JK Blaster for 2007-2018 Wrangler JK
ONCE INSTALLED THIS ITEM IS NOT RETURNABLE AS IT IS PROGRAMMED TO YOUR VEHICLE
Overview:
JKBlaster is an OBD2 device designed for 2007-2018 Jeep JK vehicles. The device/app communicates over a WiFi point to modify vehicle calibrations, live features, dtc scanning, soon live data and more. While a device is required for full functionality of the app, you may feel free to check it out before buying. Download the JK Blaster App by finding it in the App Store or Google Play or by scanning the QR Codes below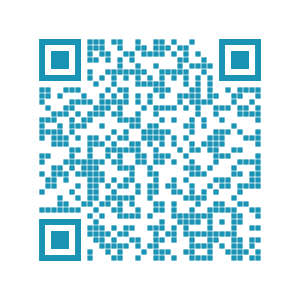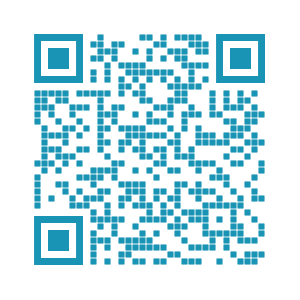 Blaster JK features can be broken into two categories; Vehicle Settings - which are changes made to the Jeep like tire size, gear ratios, or change settings to accommodate other upgrades or modifications. These changes will continue to operate after the Tazer JL Mini is unplugged. Live Functions - which are functions the Tazer JL Mini performs live, only while plugged in. Vehicle Settings:

Change Tire Size
Change Gear Ratio
Change Transfer case ratio
Enable/Disable TPMS system
Change TPMS pressure warning limit front/rear (25psi-85psi)
Enable/Disable Backup camera for MyGig Radio
DRL Enable
DRL Locations
One-Touch Lane Change Enable/Disable
Live Functions:
Lock front and/or rear axle on demand (Rubicon)
Line Lock (for easy burnouts)
6 Light Shows flashes all exterior lights
Winch Mode (Idle up)
Read and clear DTC's with troubleshooting data for every DTC
Firmware updates - new firmware is available periodically, always free!